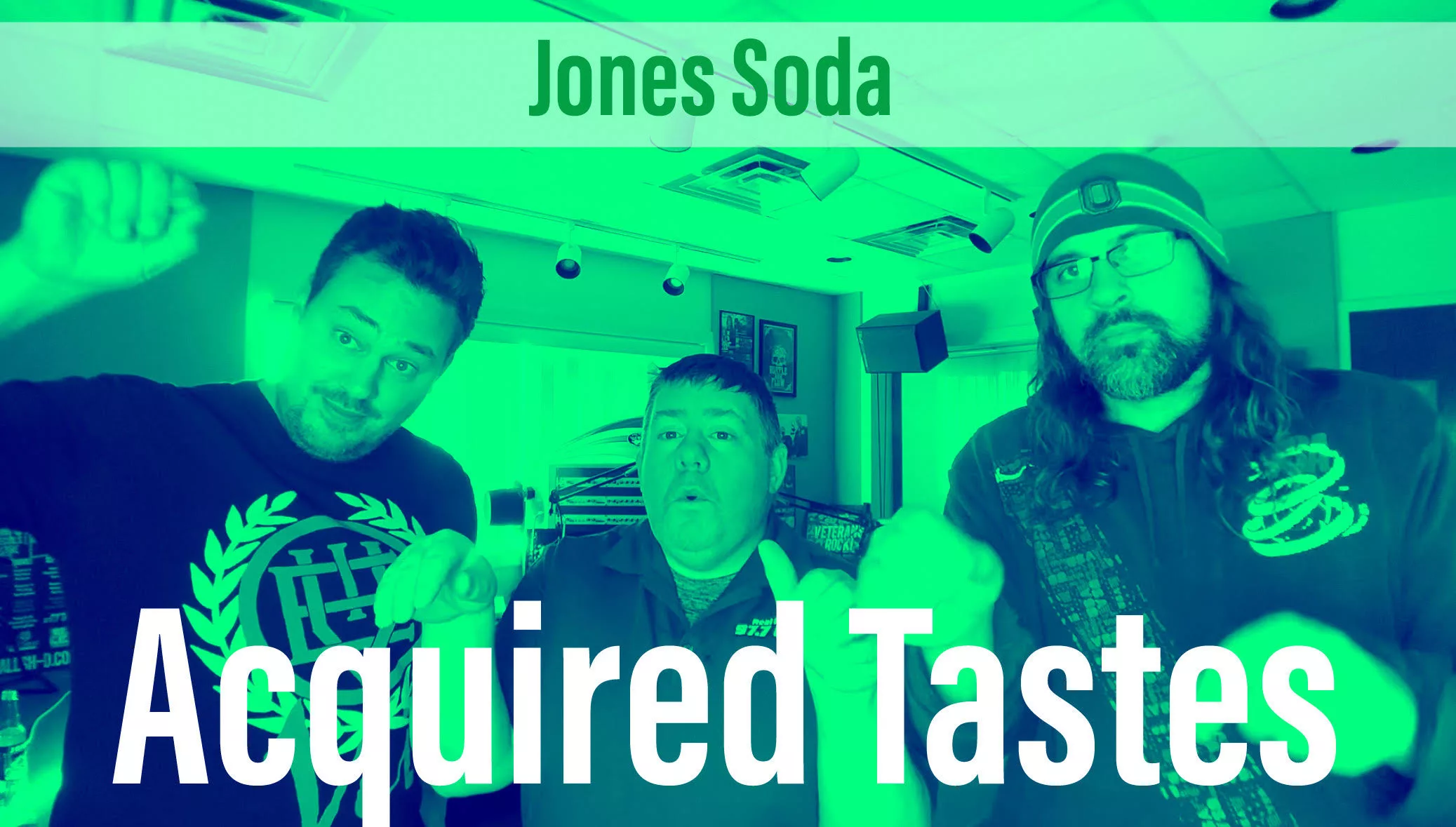 This week, the guys dive into a variety of different Jones Soda flavors. In honor of Thanksgiving, they tried Turkey Gravy Flavored Jones Soda. Needless to say, just like last year, they thought it was terrible.
They did however finish it by trying: Hatch Chili, Orange Chocolate and Sugar Cookie to help wash down the terrible taste of the other soda we wont speak of.
Enjoy our thanksgiving episode below!
If you have something you would like us to try, email ROCKI@WQLZ.COM