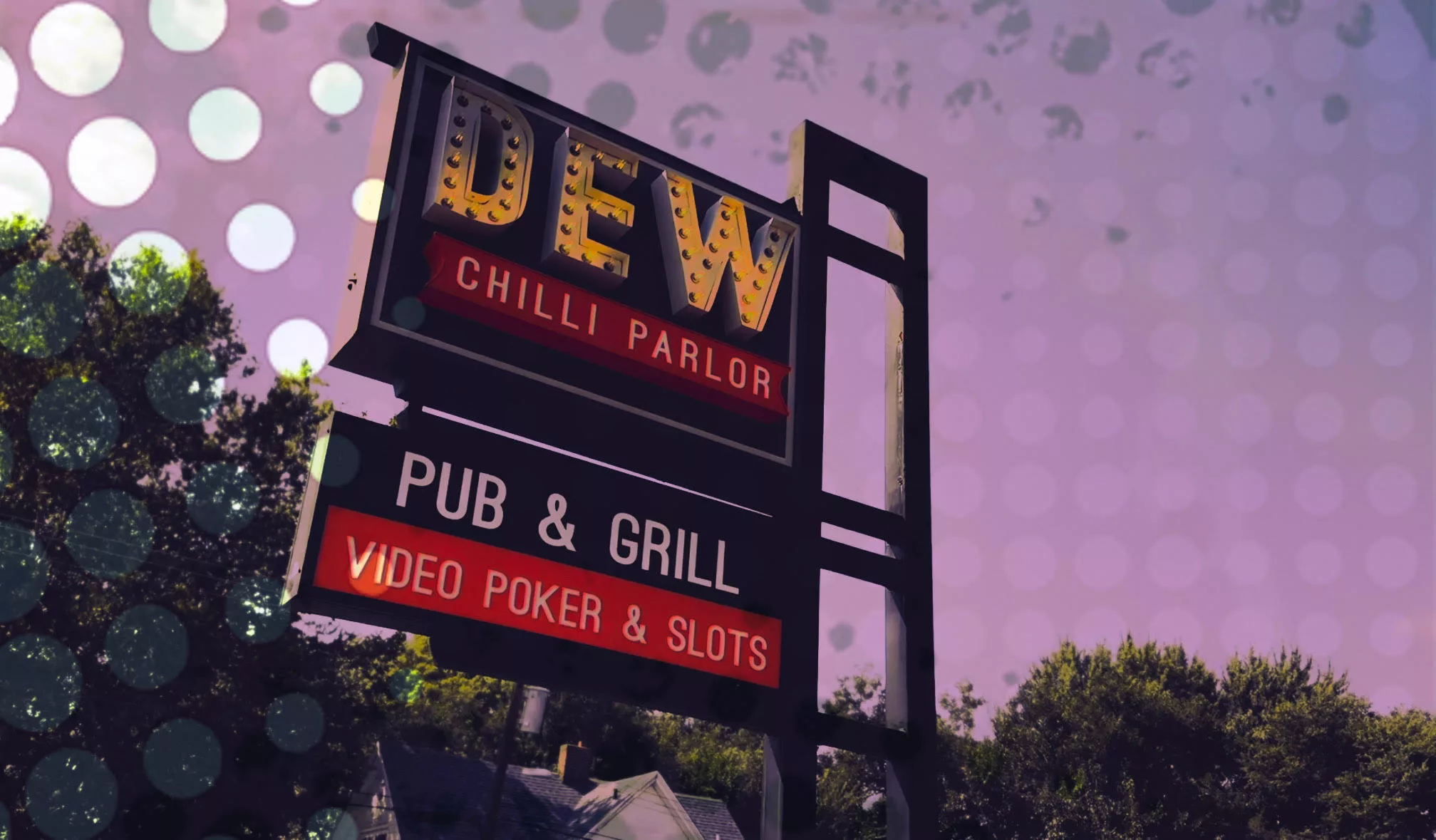 It's safe to say I love chili. I grew up on sweet chili my grandma and subsequently my mom used to make. I thought that was it for me. Through the years, I've tried many; savory, sweet and spicy chilis and my love for that original sweet taste has never stopped being my favorite… until potentially recently.
When my wife and I moved to Springfield, I was introduced to "Tavern Chili." It's a savory chili made with "Suet," which is fat from around the kidney. It is known for its flavor and definitely adds to the final product. I knew I liked the kind of chili but I hadn't found my favorite until recently.
My colleague and I went to DEW Chilli Parlor 2 in north Springfield. For me, it's chili you don't need anything else with to eat. It is just as good without cheese or sour cream. It's the perfect balance of minced meat and savory "Suet" oil. It is a chili I will come back for without hesitation.
Enjoy our trip documented below. Had a great time doing our thing there!