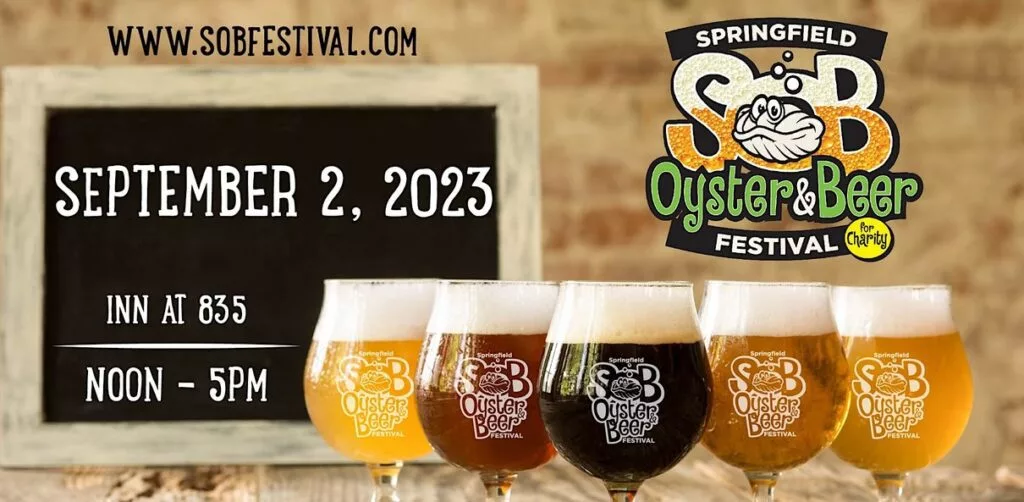 It's that time of year! 6,000 oysters flown in fresh. 150 + beer and seltzer options. 50 breweries from all o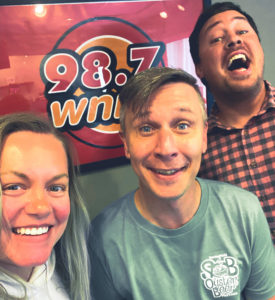 ver IL. It's the Springfield Oyster Beer Festival. Thanks to Conns Hospitality Group, this primer Springfield event has been going on for 13 years.
Today, Rocki and Sarah sat with Jay Shanle of CHG to discuss this years festival coming up September 2nd. Check out the interview below and get your tickets today by clicking HERE!
See you at the S.O.B!
Listen to full interview below: