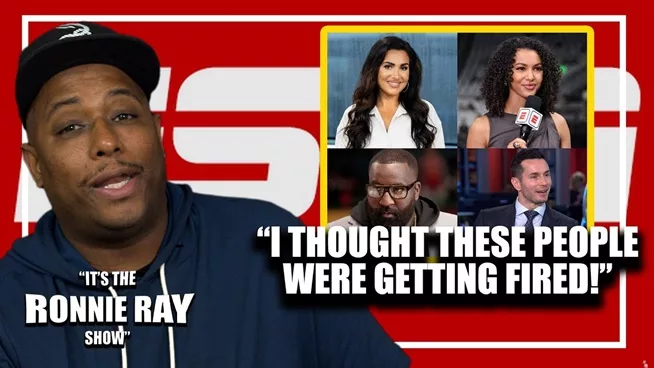 ESPN this month made large cuts to their on-air talent including longtime analysts like Max Kellerman and many others all unfortunately being let go. Some media insiders have already speculated the move was made due to the widely changing media landscape with traditional cable TV viewers being outranked by streaming TV viewers and how has affected the network which is estimated to reach a still massive audience of 77 million viewers according to some estimates, while retrospectively the Disney sports giant once reeled in 100 million as far as 2011. These cuts are also believed to be part of wider cutbacks made to across the huge global footprint of Disney in general which the Mouse announced months ago.
Well-known and very popular NFL punter-turned-podcast star Pat McAfee will join ESPN in some form with his show joining the network for a reported $85 million over five years. McAfee's sports chat empire has grown and grown in recent years with his media presence including some periodic presence on ESPN to cover college football as well performing with WWE on FOX with the most watched pro wrestling TV show, Smackdown.
That'sGoodSports did extensive breakdown of ESPN's rise from a fledging network to a brand that became synonymous with sports fans across the United States.
If you grew up with ESPN, Sportscenter was a part of your everyday life. The catchphrases from the clever hosts who brought the entire sense of game in well-crafted reports along with many other memorable shows
Comedian Ronnie Ray who loves his sports shared his take on the changes to the 'Worldwide leader' in this recent video.