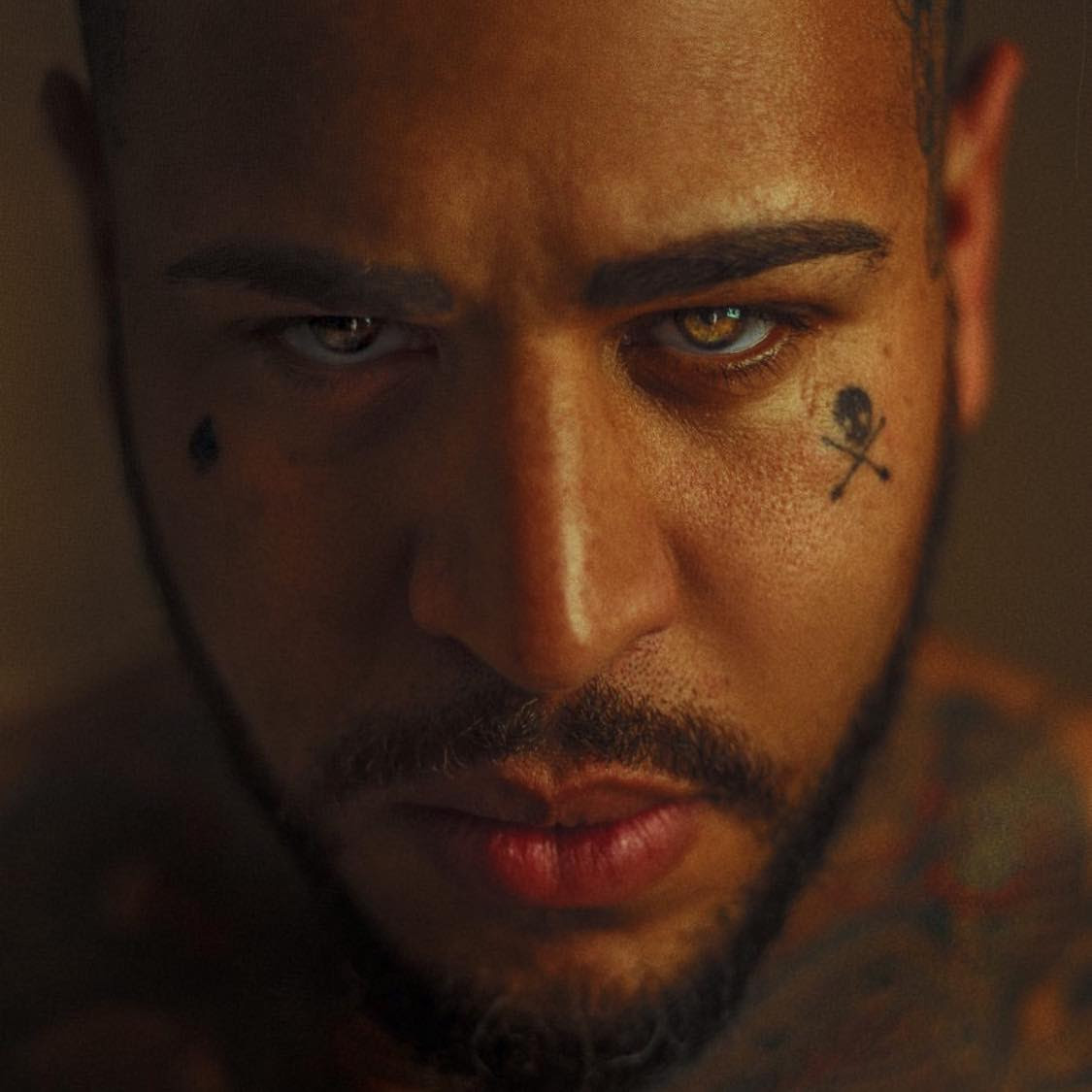 The Artist Spotlight today featured former Bad Wolves frontman Tommy Vext and the single, "The War You Wanted." The song is from Tommy's 2022 album "Grand Theft Audio."
Since going solo Tommy has also released two cover albums, "Uncovered, Vol. 1 & Uncovered, Vol. 2" and there is plenty more music on the way.
Check out the music video and give Tommy a follow at his socials below.
Follow Tommy Vext on Facebook, Twitter, Instagram, YouTube, or check out their Official Website!