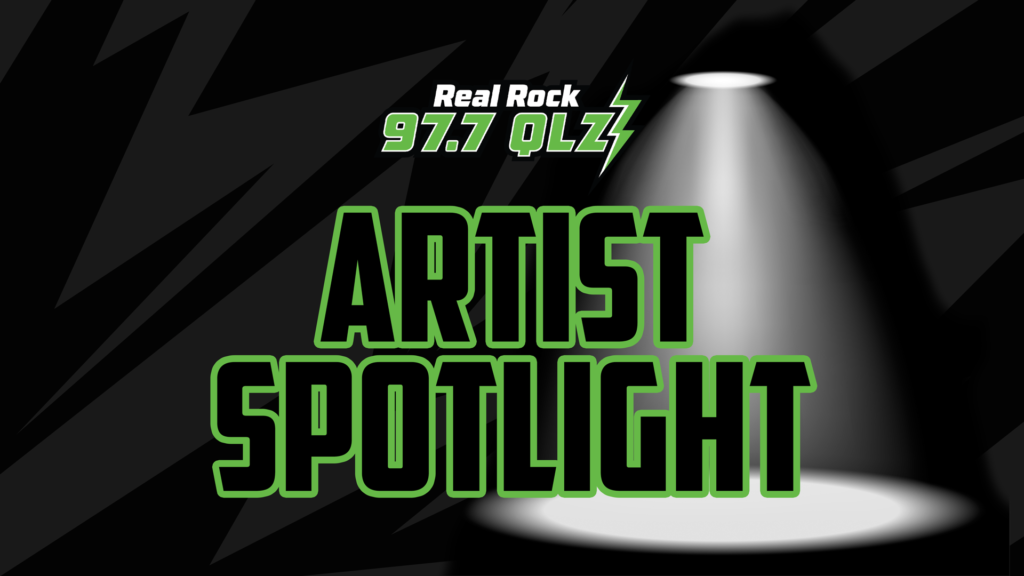 The Artist Spotlight today featured Throw The Fight from Minneapolis, Minnesota and their new single, "Cover Your Tracks." The song will be on the band's upcoming currently untitled album.
The band posted on Facebook that "'Cover Your Tracks' is a call to action to open your eyes and to question everything."
Later this spring the guys will be heading to Europe for a run of shows in the UK, France, Norway and more. Check out the music video for "Cover Your Tracks" and give the band a follow below.
Follow Throw The Fight on Facebook, Twitter, Instagram, YouTube, or check out their Official Website!