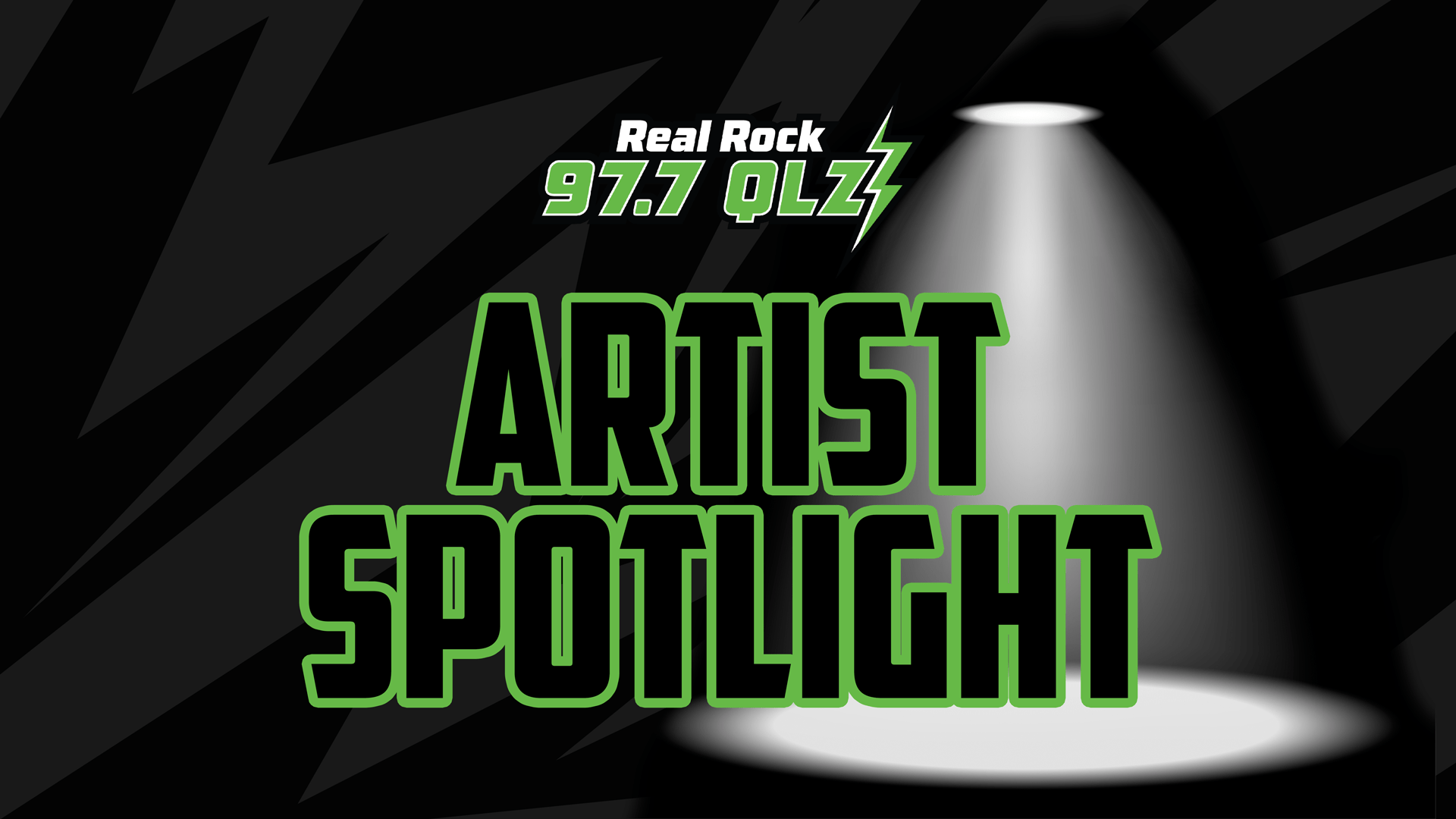 To kick off a new week we featured Rise Among Rivals and their single, "Convictions" on The Artist Spotlight. "Convictions" is from the band's EP "Spiraling" which was released last year.
Rise Among Rivals is from Baltimore, Maryland and formed in the summer of 2017. Be sure to give them a follow and check out the official music video for "Convictions" below.
Follow Rise Among Rivals on Facebook, Twitter, Instagram, YouTube, or check out their Official Website!