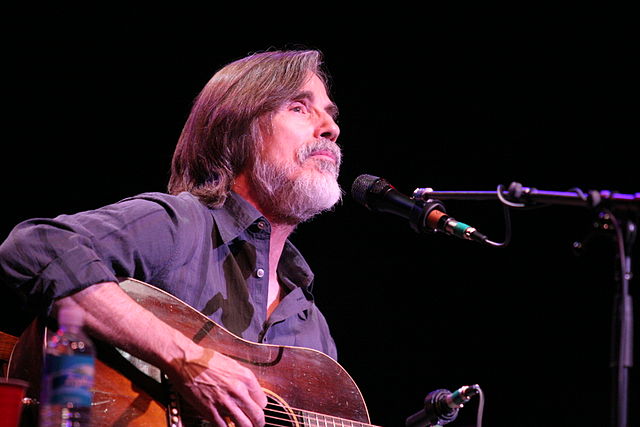 Another big name in music is coming to Springfield later this year.
The UIS Performing Arts Center has announced that Jackson Browne will perform there Friday, June 9 as part of his 2023 summer tour.
Browne began his career as a songwriter, with credits including the Eagles' hit "Take It Easy."
He then became a solo recording star with a string of hits in the '70s and '80s, including "Doctor My Eyes," "Running On Empty," and "Somebody's Baby."
Tickets go on sale to the general public this Friday, ranging from $56 to $151 each; learn more at uispac.com.