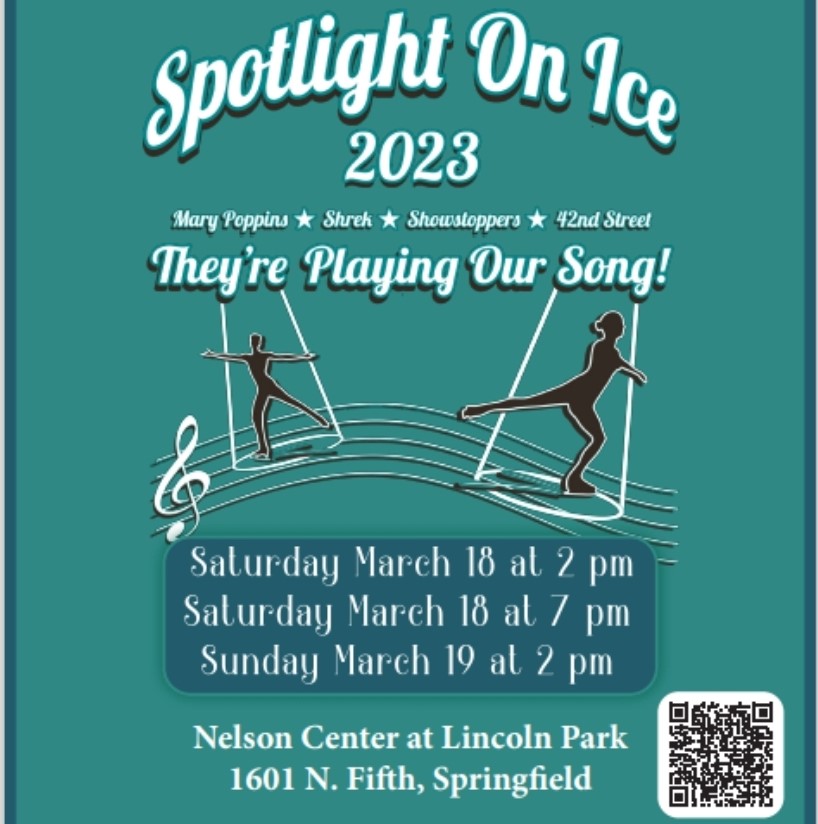 I am from Minneapolis MN originally, so when I tell people that I can't skate, its like living on an island and not going to the ocean. Bottom line, hockey was too expensive for my parents, so I played football instead and never learned the art of skating.
Being that I can't skate, seeing what these skaters can do at Spotlight On Ice is incredible. The way they can skate, but on top of that, preform and dance as well? It really is impressive. I have the opportunity to announce this years Spotlight On Ice and I couldn't be more excited.
Check out a highlight reel from years past to see what its all about:
For more information on the show, show times and to buy tickets, click HERE for a night to remember!
See you at the rink!
-Rocki