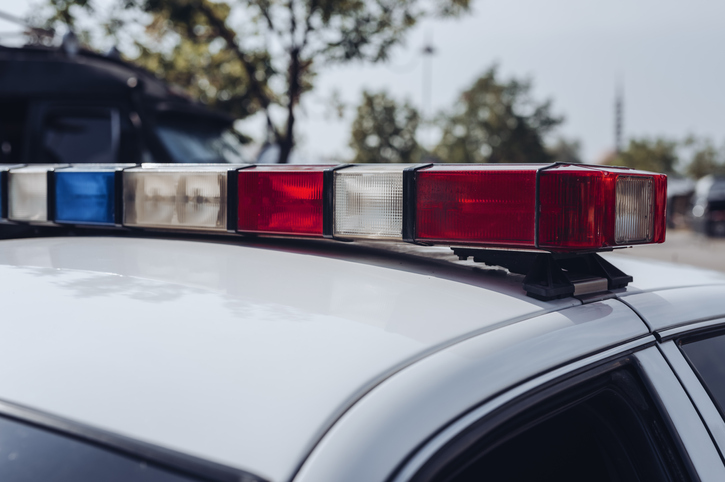 A traffic stop in Springfield has resulted in two arrests and the seizure of drugs and firearms.
Officers pulled the vehicle over on March 8 near 19th and Moffat. As police spoke with the occupants, they spotted a bag of cannabis inside the vehicle.
A search of the vehicle uncovered two guns, one of which had been reported stolen and had been modified to fully automatic.
They also found cocaine, methamphetamine, heroin, and suspected psychedelic mushrooms.
The driver, 43-year-old Cortessa Williams, is being held on $100,000 bond.
The passenger, 27-year-old Ethesianon Williams, was found to be out on bond from a 2022 arrest – his bond was set at $250,000.