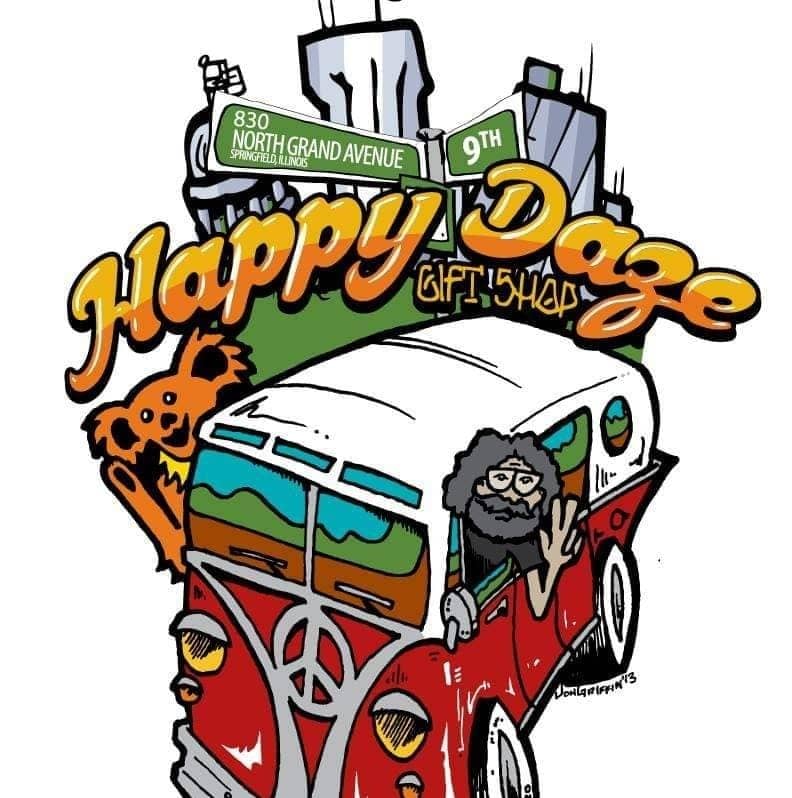 Happy Daze Gift Shop is Springfield's one stop hippy shop! It had been a bit since I had been there and they have had major re stocks. Going into the holidays, Happy Daze should be one of your stops. Their stocking stuffer collection is out of this world.
They have incredible signs that have sayings that would fit anyone's personality. Detailed collectible characters from movies and games. Little statues and Knick knacks of dragons, unicorns  and tv and movie charters. They have a really nice collection of Rick and Morty items along with a selection of Lelo and Stich. There are games that line the walls including an excellent selection of Monopoly's.
All of this along with their unique pieces, pipes, bong selection, incense and more. In terms of holiday deals, coming up on Black Friday AND Shop Local Saturday they will be knocking 20 percent off EVERYTHING in the store. Follow them on Facebook for notifications of flash sales year round. However, this holiday, for your gifts and stocking stuffers, make it a Happy Daze Holiday.