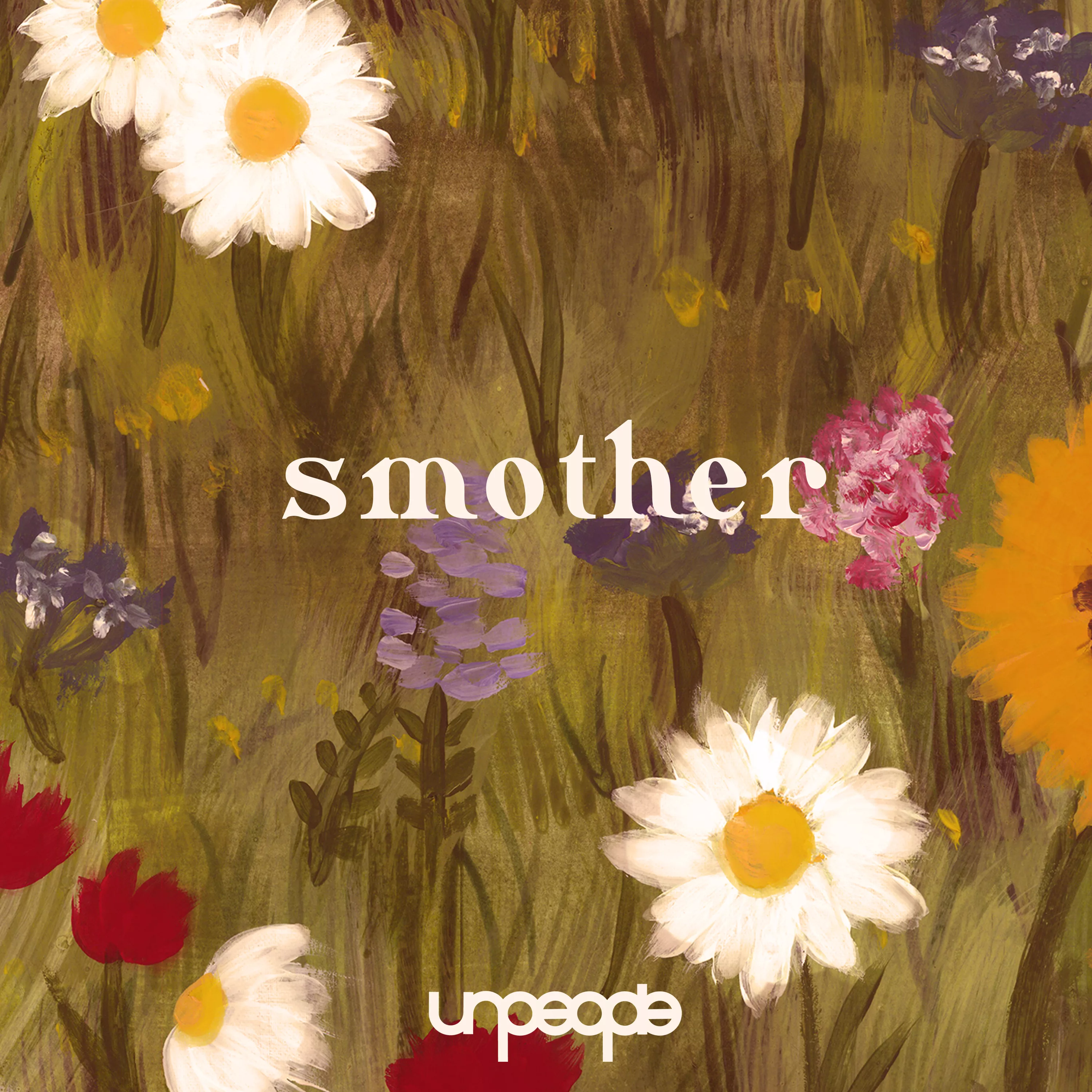 Our final Artist Spotlight band of the week was Unpeople and their new single, "Smother." You can also hear the band each Saturday night on our new music show New On Queue (8-10 PM).
Be sure to check out the music video and my interview with Luke and Jake below.
Follow Unpeople on Facebook, Twitter,  Instagram, or check out their Official Website!