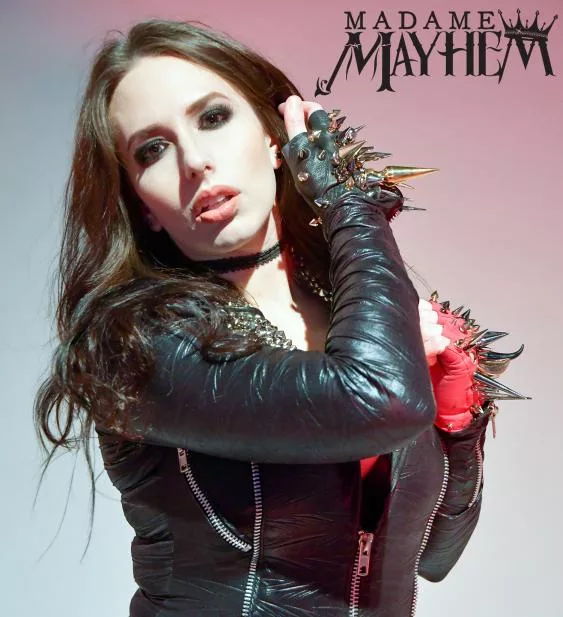 The Artist Spotlight continued today with Madame Mayhem and her new single, "Get It Right." The song was co-written with Sahaj Ticotin of Ra.
Be sure to check out my interview with her below to learn more about the song, what she has planned, performing while pregnant and a whole lot more.
Follow Madame Mayhem on Facebook, Twitter, Instagram, YouTube, or check out her Official Website!