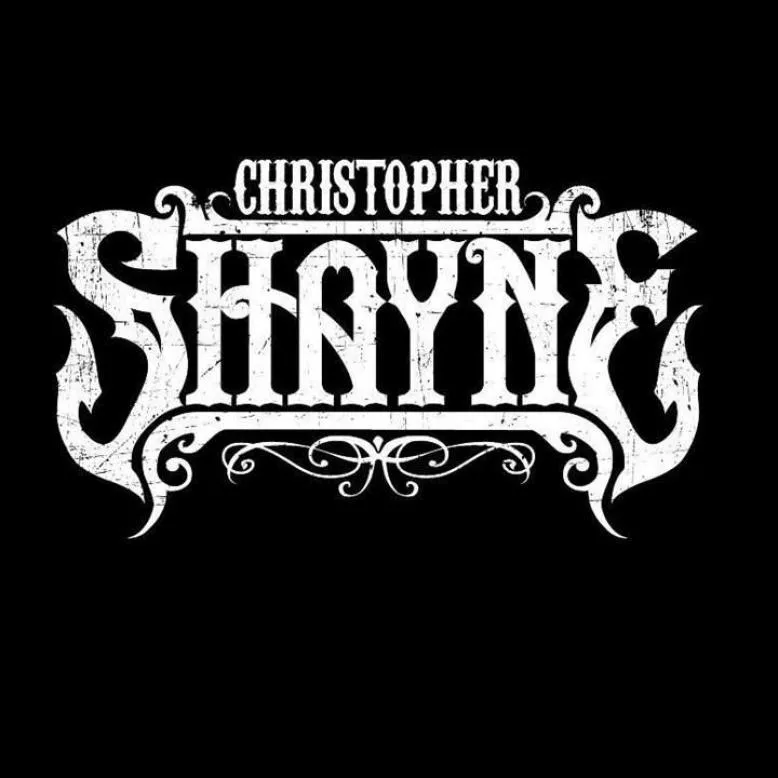 The Artist Spotlight today featured Christopher Shayne from Phoenix and the band's single, "One More Round."
Here is what Christopher had to say about the song:
"One More Round is about plowing through all those thoughts of self doubt, challenges, and darkness and trying again. It's about picking yourself up and dusting off to give whatever you got in front of you another go."
If you're looking for more new music from the band, they released their five-song EP "Ten High" on May.
Follow Christopher Shayne on Facebook, Twitter, Instagram, YouTube, or check out their Official Website!