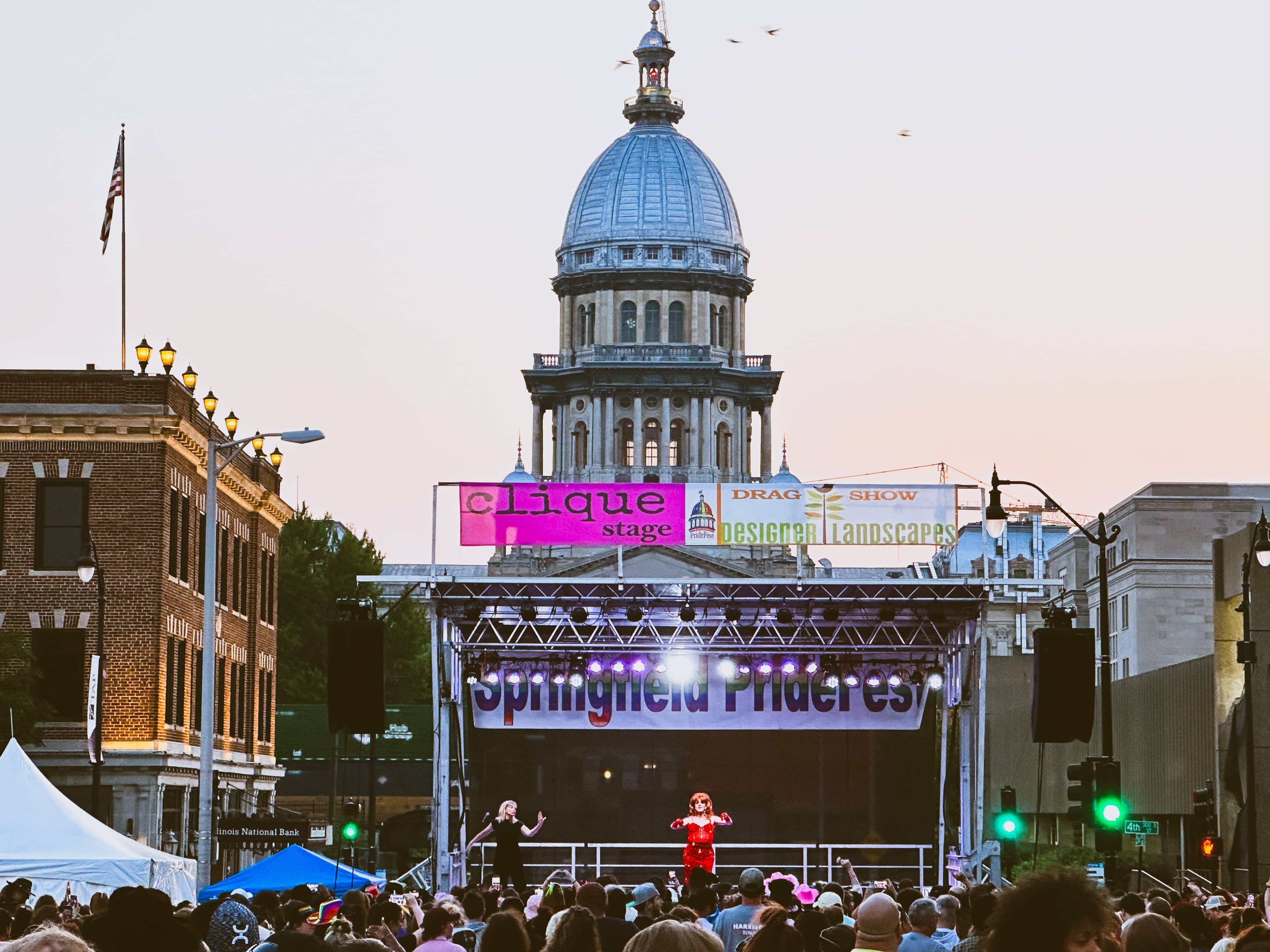 I've come a long way in my life to understand that love is love. It's a feeling deeper than most that we as humans get to feel for better or for worse. The fact that to this day, people continue to try and bring something like the love between two people down, I just can't understand. Believe me, I think all humans are ca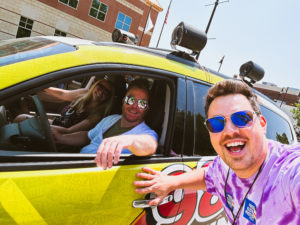 pable of hate, but we also have the power to control it. To break it down and try to understand where is comes from so we can diminish its power over us. So why do some choose to hate something as beautiful as love? That's a tough question to understand.
My wife and I are fairly new to our beautiful Capitol city. In Springfield, sure, we have problems just like any other place you go on this planet, but we also have pride! It's important that our community have compassion for the fight the LGBTQ+ community has and continues to go through. It was apparent this year and last that people here are proud. Excited to live life on their terms and do so unapologetically. Not long after we moved here, I learned about the Phoenix Center and got the chance to meet Jonna Cooley, the Executive D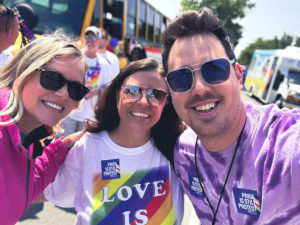 irector.
If you are you are unaware of who and what the Phoenix Center is, Here is a blurb straight from their site, shedding a little light on them and the history of Pride here in Springfield:
In the Fall of 2010 staff at the Phoenix Center asked a question.  Why don't we (Springfield) have a Pride Festival? A group of interested people got together and decided to make it happen. In May, 2011 Springfield PrideFest became a reality. This street fair is hel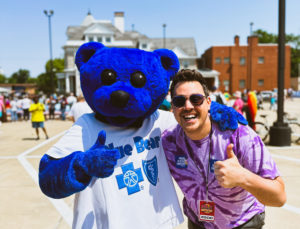 d the 3rd Saturday of May. It is the product of many hours of hard work and meetings and it is the best festival in Central Illinois! It is a day of embracing diversity and celebrating the Central IL LGBTQ community. It is an event with something for everyone – a kids area, a large stage with live entertainment, lots of great vendors selling goods and giving out  information, great food & drinks, tons of fun, and time spent with family & friends. Springfield PrideFest is organized by the Phoenix Center. 
There is a lot to learn from people who aren't afraid to go against the grain. If you think about it, it's one of the hardest things to do – to stand up for you think is right even when it isn't the popular opinion. People bite their tongue on a daily basis to get out of confrontation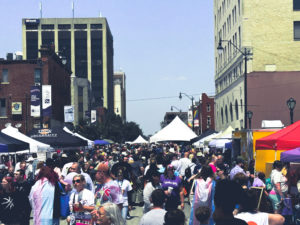 or escape ridicule.Whatever the reason might be, standing up for yourself is tough when the majority tries to make you seem small.
I try to concentrate on the positive. To see love for what it is no matter the situation. It's easier said than done considering many factors from many people, but the constant quest for understanding is what's important. See you next year at Pride!
-Rocki