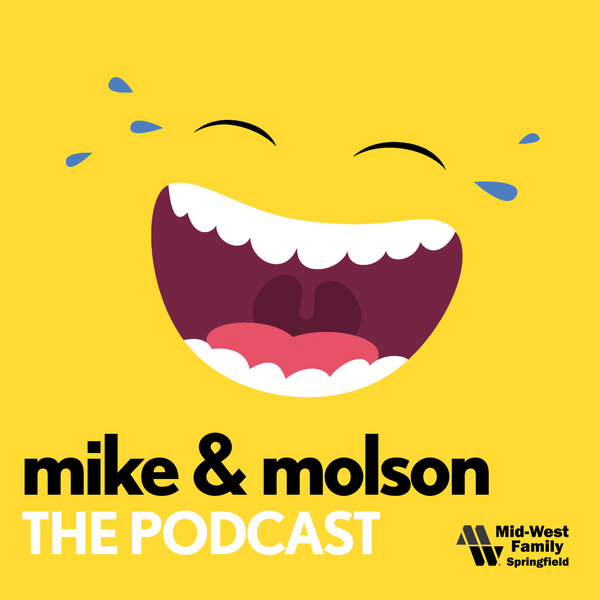 Mike & Molson podcast drops weekly
In this episode of the Mike & Molson Too Good For Radio podcast Oscar Meyer drops its weiner, assault with lunchmeat, pineapple still doesn't belong on pizza, relearning how to smile in Japan, and be careful what you wish for. Like, Share, and Subscribe. New Episodes drop on Fridays! Thanks for listening.
Let it be known the opinions expressed on this podcast are just for humor and conversational purposes. They should not be taken seriously.
---
On a related note the Oscar Meyer 'Frankmobile' will be in town today and tomorrow for all of you seeking a picture of a giant hot frank.
May 19:
Country Market
9:00am- 12:00pm
Country Market
3:00pm-6:00pm
2777 S 6th St
Springfield, IL
May 20:
Country Market
9:00am- 12:00pm
Country Market
3:00pm-6:00pm