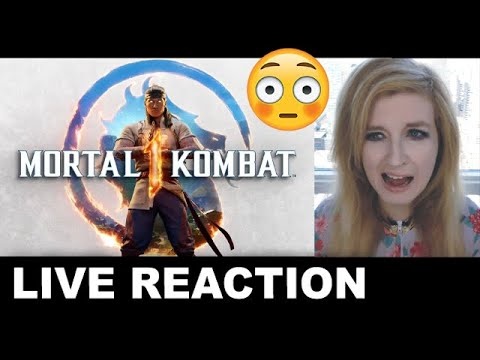 The long running very violent fighting game series Mortal Kombat is rebooting the series with some gory detailed graphics and dimension-breaking stories that go back to the roots. Yeah, it's not 16 bits animated photo images of people in spandex like it was when it started in the early 90's.
'Mortal Kombat 1' drops on gaming consoles on September 19th. The trailer is above and be warned, it has a lot of horrific violence similar to a horror movie.
The official synopsis plays up the epic drama:
A new era has begun. It's In Our Blood. Discover a reborn Mortal Kombat Universe created by Fire God Liu Kang. Mortal Kombat 1 ushers in a new era of the iconic franchise with a new fighting system, game modes, and Fatalities! Mortal Kombat 1 pre-orders go live tomorrow, May 19 @ 10:00am PT. Pre-Orders receive Shang Tsung as a playable character. PlayStation and Xbox players will also receive Beta access, available in August. https://www.mortalkombat.com/
Beyond the Trailer lays out why this 12th entry in the MK series is taking an old take with this upcoming game while also detailing about a new Mortal Kombat movie.