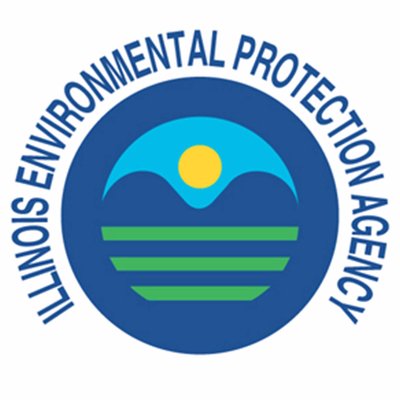 Springfield is once again partnering with the Illinois EPA for a household hazardous waste disposal event later this spring.
IEPA had to suspend those events last year because the Ohio firm that disposed of the collected wastes was temporarily shut down after a fire. Springfield staged its own event last year, but will now resume its partnership with IEPA for the May 6 event at the Illinois State Fairgrounds.
Any Illinois resident can drop off household hazardous wastes such as used motor oil, lawn chemicals, outdated medications, antifreeze, and more.
But you must obtain a voucher in advance to take part in the Springfield dropoff.
Voucher registration begins Monday at springfield.il.us/hhw.