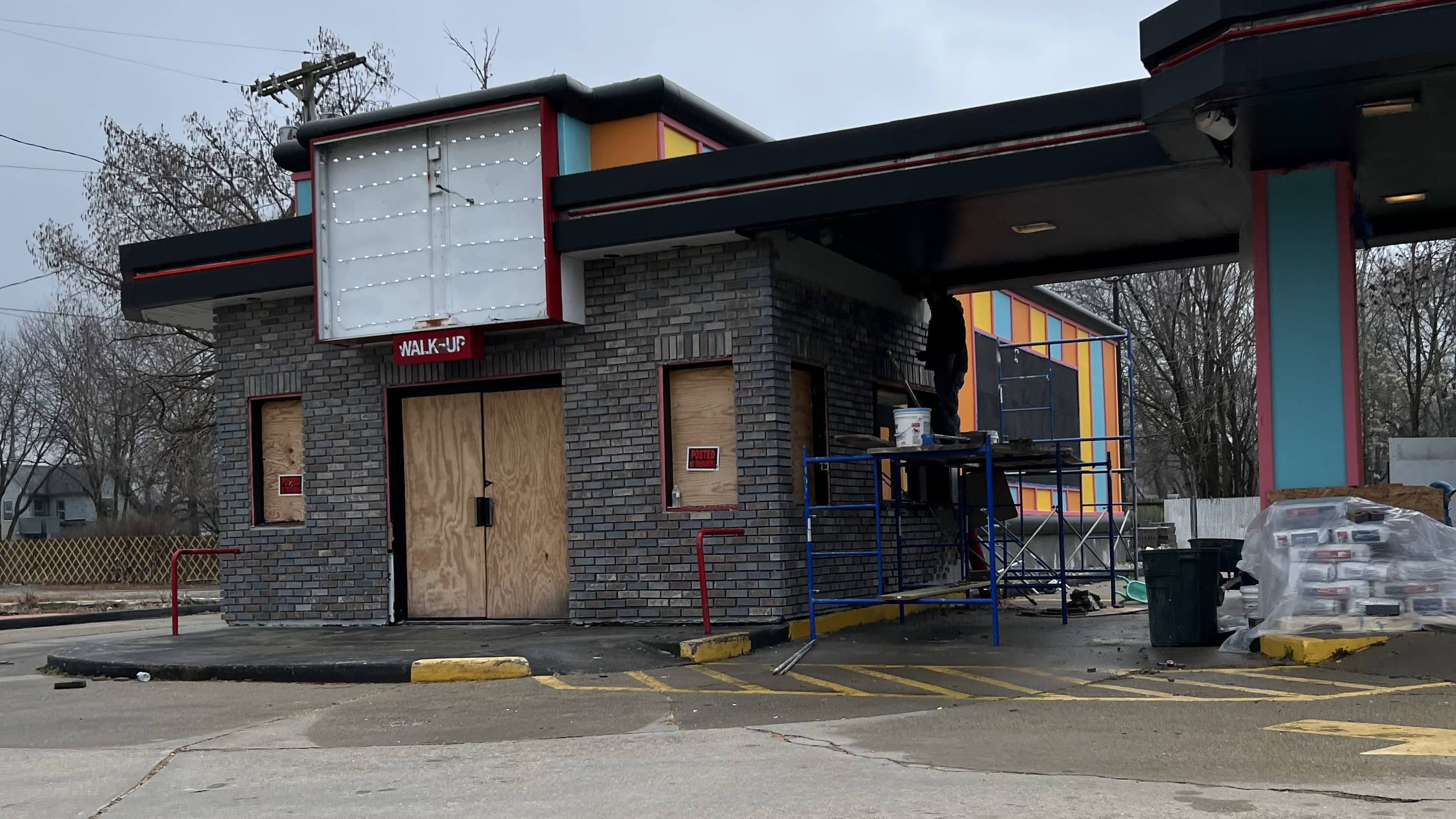 If you're looking for The Taco Joint, it will soon be relocating – just not too far from its current spot!
Hector Lopez tells the Springfield Business Journal that he's currently in the process of renovating the former Rally's, located at 710 Sound Grand Avenue East, with the vibrant colors of The Taco Joint. The Taco Joint has been sitting in the parking lot of 230 South Grand Avenue East since 2017 and offers picnic tables under the pergola for patrons who want to eat on-site.
Lopez says the move will allow a drive-thru experience for customers of The Taco Joint and plans to operate the 230 South Grand Avenue East location as The Burger Joint. 
"I'm still working on the menu, because my focus has been on getting The Taco Joint moved, but we'll have burgers and maybe some wings."
The plan is to have The Taco Joint in its new location and operating by May 1.
Rally's closed its Springfield restaurant in 2022 following the Florida-based parent company's decision to not renew their lease. The fast-food chain had held the South Grand spot since 1989.