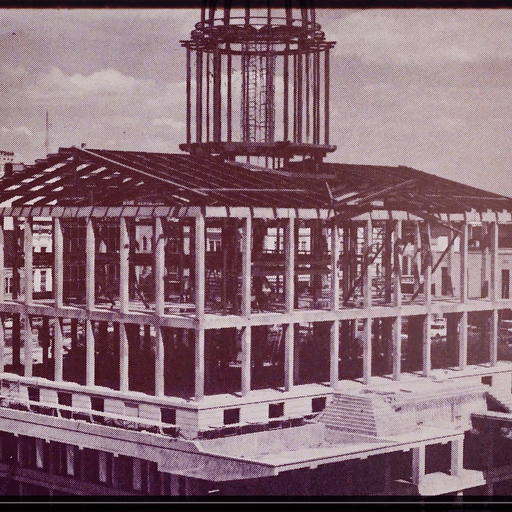 A new documentary tells the story of one of the most ambitious restoration projects in Springfield history… the 1960s project to dismantle the Old State Capitol brick by brick, and then rebuild it to its original specifications.
An invitation-only screening of that documentary, called "History Reborn," will be held Thursday evening at the Abraham Lincoln Presidential Museum, followed by a panel discussion with some of those involved in the project and the documentary. The discussion will be moderated by WMAY's Jim Leach.
Although the screening is not open to the public, information will be presented after the screening on where and how the public will be able to see the documentary, which was produced by Storyteller Studios in conjunction with the Springfield Sangamon Growth Alliance.