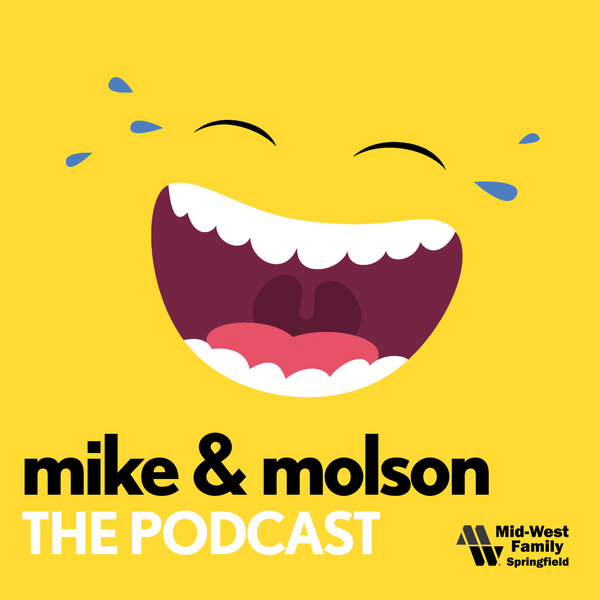 Mike & Molson podcast drops weekly
In this Extremely NSFW episode of the Mike & Molson Too Good Radio Podcast the guys discuss a women who is very upset about spilling her coffee, a lady upset about unreturned texts and phone calls, a Tinder swipe right gone bad, a stop me when it gets weird, and libraries being too lenient with late fines. All this and a 6 ft penis statue. Like, subscribe, and share. Thanks for listening and we promise to be 15% better next week.
Listening to this while off mic today had me wheezing with laughter. Get weekly epiosdes of our in-house too-hot-for-radio podcast, Mike & Molson.
Here is the original video from TikTok: