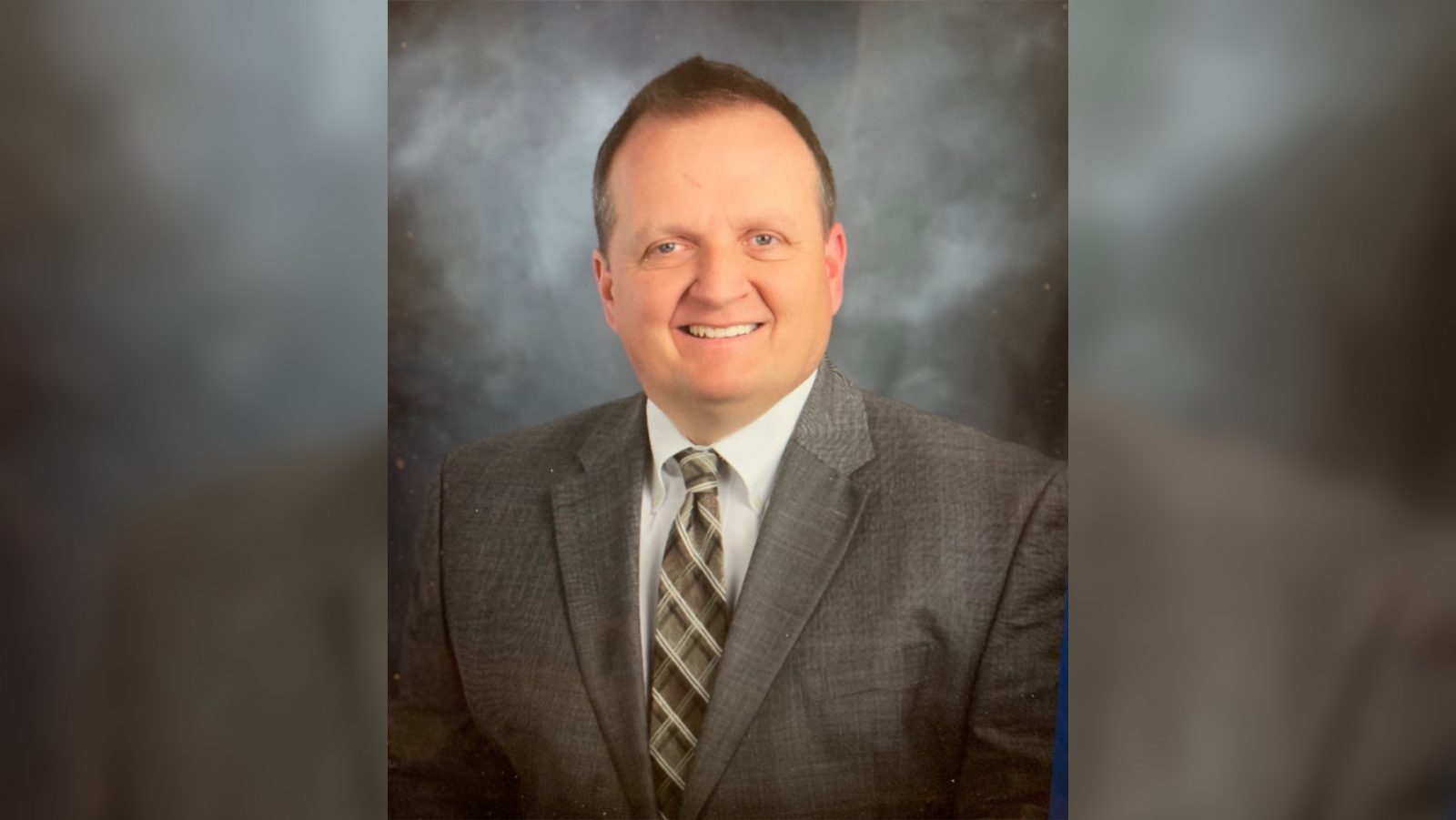 After winning a temporary restraining order against the state's new assault weapons ban, attorney Thomas DeVore has now filed a second lawsuit with even more plaintiffs in an effort to get more people exempted from the ban.
Last week's ruling by an Effingham County judge only applied to roughly 860 people and four gun shops that signed on to DeVore's original complaint. Now the new lawsuit, filed in White County, involves 16-hundred plaintiffs, including former candidate for governor Darren Bailey, state lawmakers Adam Niemerg and Blaine Wilhour, and more than 60 gun shops.
Meanwhile, Attorney General Kwame Raoul has filed a formal appeal of last week's ruling in an effort to reinstate the ban across the state.