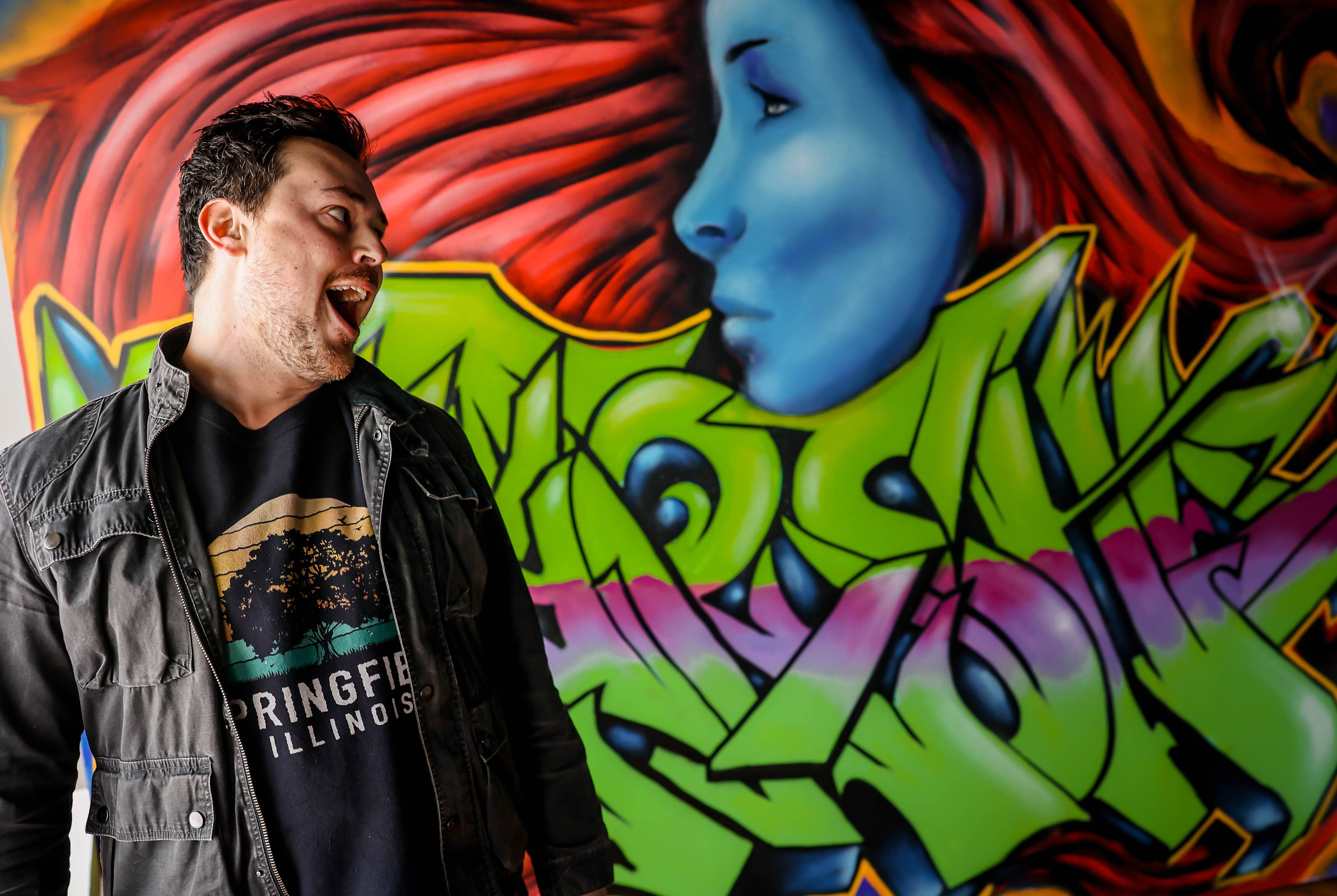 We understand you cant listen EVERY second of Rocki's morning show even though he wishes you could. That's why we decided to start Rocki On Demand. It gives every one a chance to check out the highlights each week from Rocki's Show. Tune in every Monday through Friday morning from 6 – 10 or find Rocki On Demand on any of your favorite podcast platforms!
This week on Rocki on Demand:
FTX Lawsuit
Headlines
Inflatable Me
Menthol Meredith
Nickelback
Turkey Trot
Twitter World
If you have any ideas for fun things to do on Rocki in the Morning, please email Rocki at Rocki@mwfbmedia.com. He would love to here from you about the show and any ideas you might have as the listener.
Have a great weekend! Click the link below for episode 37 of Rocki On Demand: