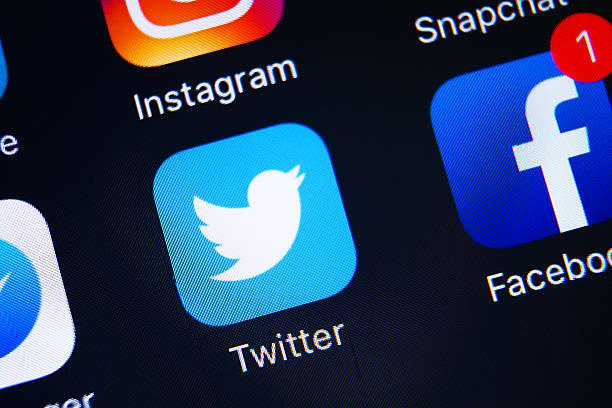 Guangzhou. China - December 1, 2016: Apple iPhone 7 screen with social media applications icons Facebook, Instagram, Snapchat, Twitter and more other
Loudwire News covered the entire back and forth with the new controversial Twitter owner Elon Musk after the Nine Inch Nails singer Trent Reznor stated an interview he didn't "feel good" being on the app anymore and that he was leaving it in an interview with the Hollywood Reporter. Reznor in the same interview called the new Twitter an "embarrassment," while clarifying, "We don't need the arrogance of the billionaire class to feel like they can just come in and solve everything." Musk in a response to conservative trolling account tweeting about the story, called Reznor a "crybaby".
Yeah, so that's really going to hurt his feelings?