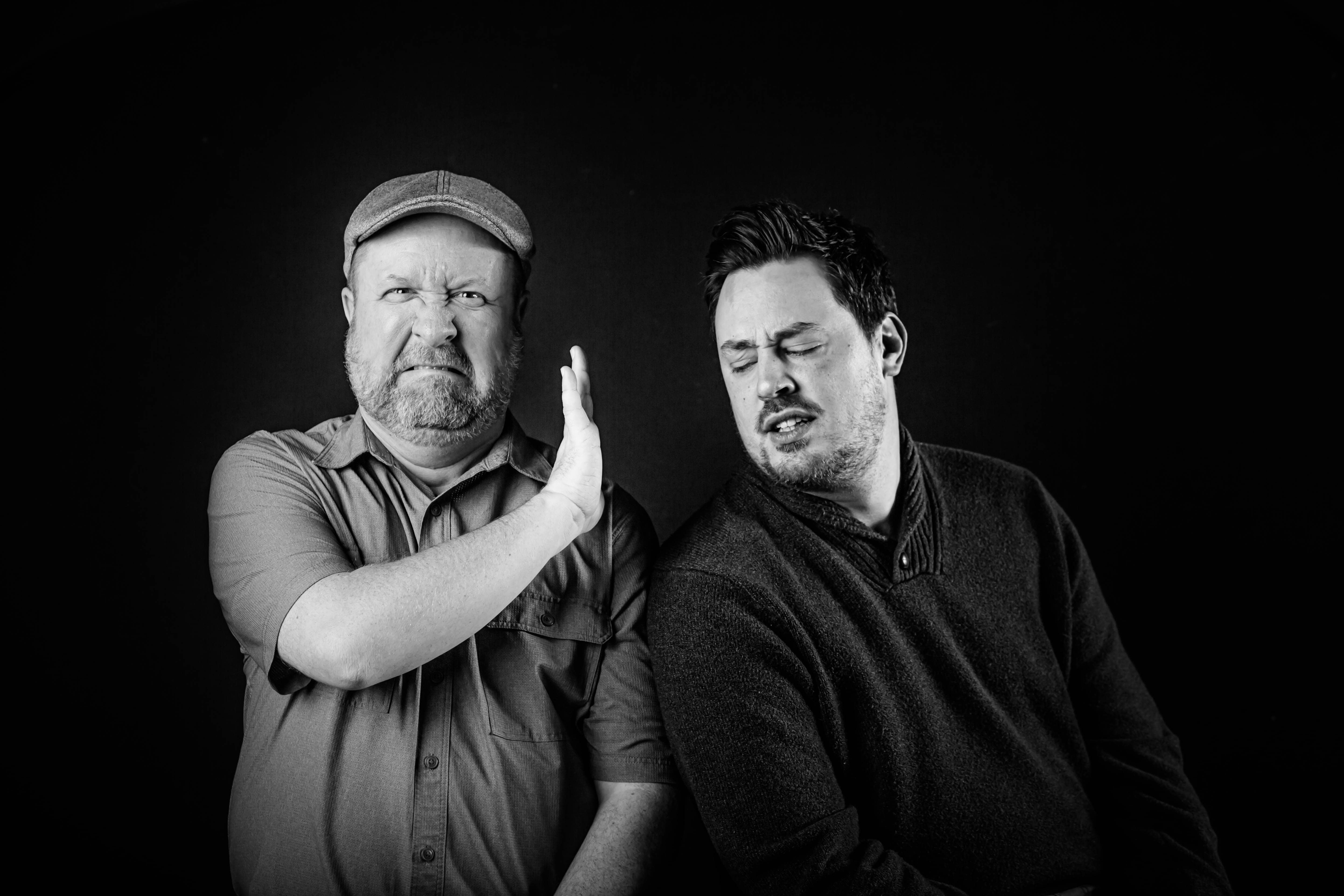 There is always content that Rocki and Elwood create of find for their shows that is never used. The QLZ Junk Drawer makes sure this content and these moments can still be offered.
This week on the QLZ Junk Drawer, Elwood and Rocki discuss their feelings on people being a dick when they definitely don't have to be. Also, how we can all be less of a dick in our day to day lives.
See link below and enjoy the show!