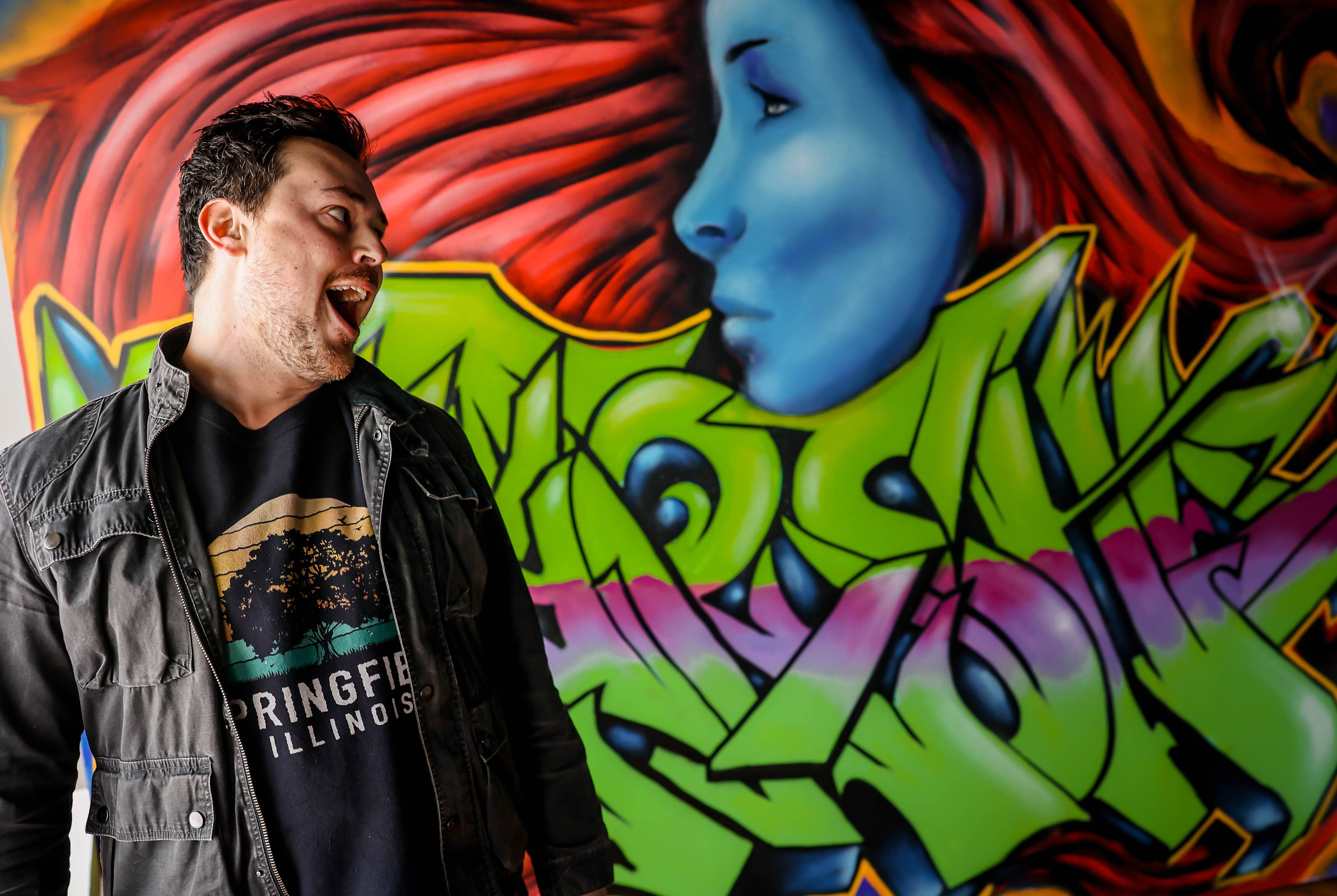 We understand you cant listen EVERY second of Rocki's morning show even though he wishes you could. That's why we decided to start Rocki On Demand. It gives every one a chance to check out the highlights each week from Rocki's Show. Tune in every Monday through Friday morning from 6 – 10 or find Rocki On Demand on any of your favorite podcast platforms!
This week on Rocki on Demand:
Ad Astra
Gatto Bianco
Hemorrhoid Cream
Shark Week LIVE
S.O.B Fest
Tyler Bryant & the Shakedown
If you have any ideas for fun things to do on Rocki in the Morning, please email Rocki at Rocki@mwfbmedia.com. He would love to here from you about the show and any ideas you might have as the listener.
Have a great weekend! Click the link below for episode 19 of Rocki On Demand.