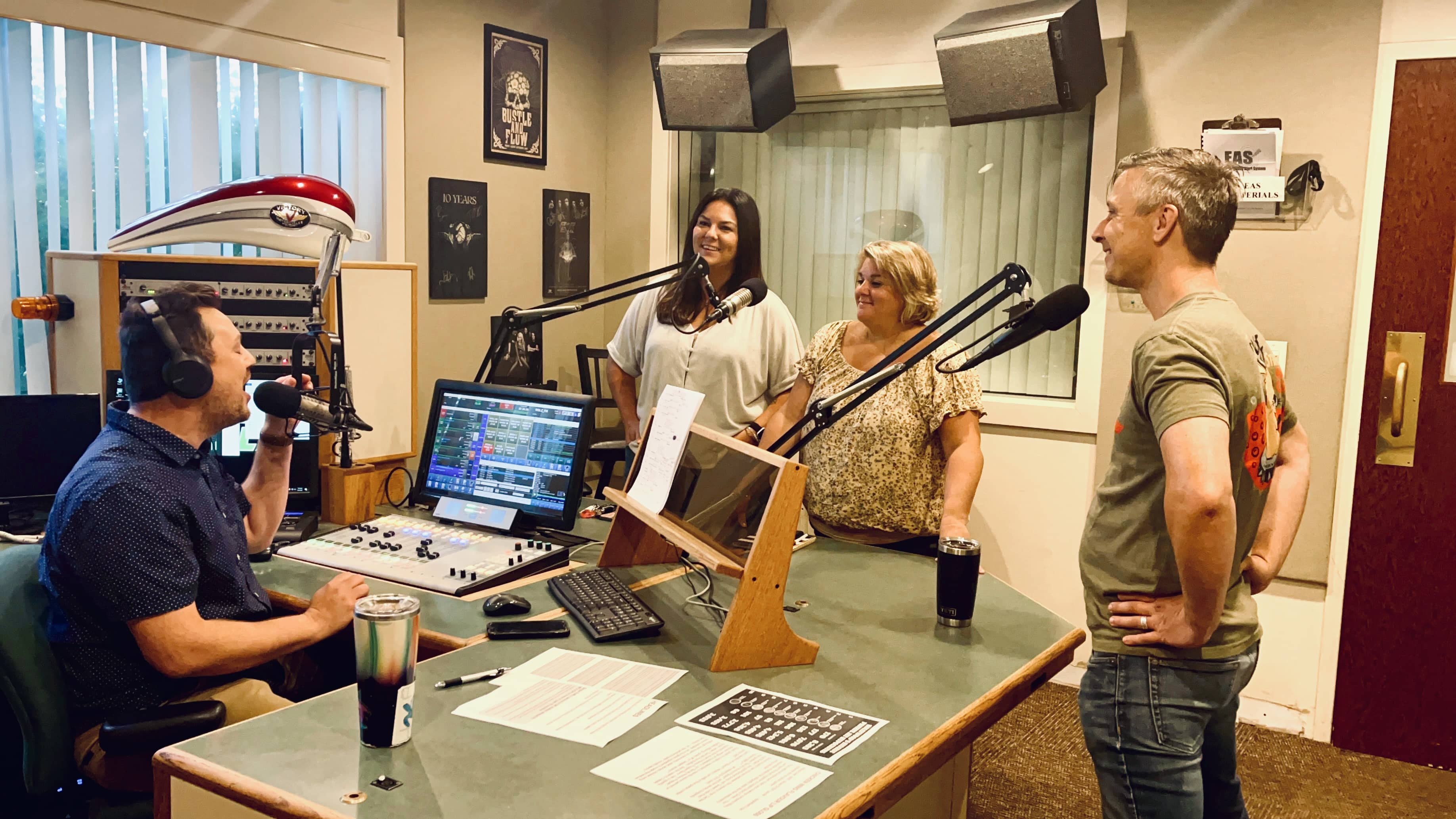 Mark it down on your Calendars!
Its the Springfield Oyster Beer Festival, Saturday 09/03 from 12PM-5PM. Its a day of music, Raw (My Favorite) or grilled Oysters a long with beer. A TON of beer.
Like this much:
Anvil & Forge Brewery and Distillery – Springfield
Bearded Owl Brewery – Peoria
Big Muddy Brewing – Murphysboro
Buzz Bomb Brewing – Springfield
Capitol City Brewing – Springfield
Cypress Grove Brewing – Assumption
Decatur Brew Works – Decatur
Destihl Brewery – Normal
Engrained Brewing – Springfield
Evil Horse Brewing – Crete
Excell Brewing – Breese
Golden Fox Brewing – Decatur
Hand of Fate Brewing – Petersburg
Keg Grove Brewing – Bloomington
Lil Beaver Brewery – Bloomington
Limerick Brewing – Lincoln
Missouri Beer – O'Fallon, MO
Obed & Isaac's – Springfield & Peoria
Opera House Brewing – Hillsboro
Quincy Brewing – Quincy
Reisch Charities – Springfield
Riggs Beer – Urbana
Schlafly – St. Louis, MO
Scratch Brewing – Ava
Slauterhouse Brewing – Auburn
Springfield Beer – Springfield
Stiffy's Hard Cider – Peoria
Triptych Brewing – Savoy
Two Doors Down Brewery – Clinton
White Oak Brewing – Normal
You can choose between VIP and regular tickets, but for this event specifically, VIP really gets you some great perks.
Ticket info below:
Pre-Order General Admission – $25 – $35
– Includes admission and an SOB Festival sampling glass. 
​Day of Gate Admission – $40
​VIP Tickets – $75
– Includes an SOB Festival sampling glass, a wide variety of food provided by GFS and prepared by the Inn at 835's Executive Chef, access to indoor air-conditioned restrooms, access to limited edition brews not available at the regular tent, 30 minute early admission, voucher for 6 oysters and a special beer release every hour in the VIP Bar!
It's going to be a great event! Get your tickets here: TICKETS
Listen to my interview with the team who puts it all together below!