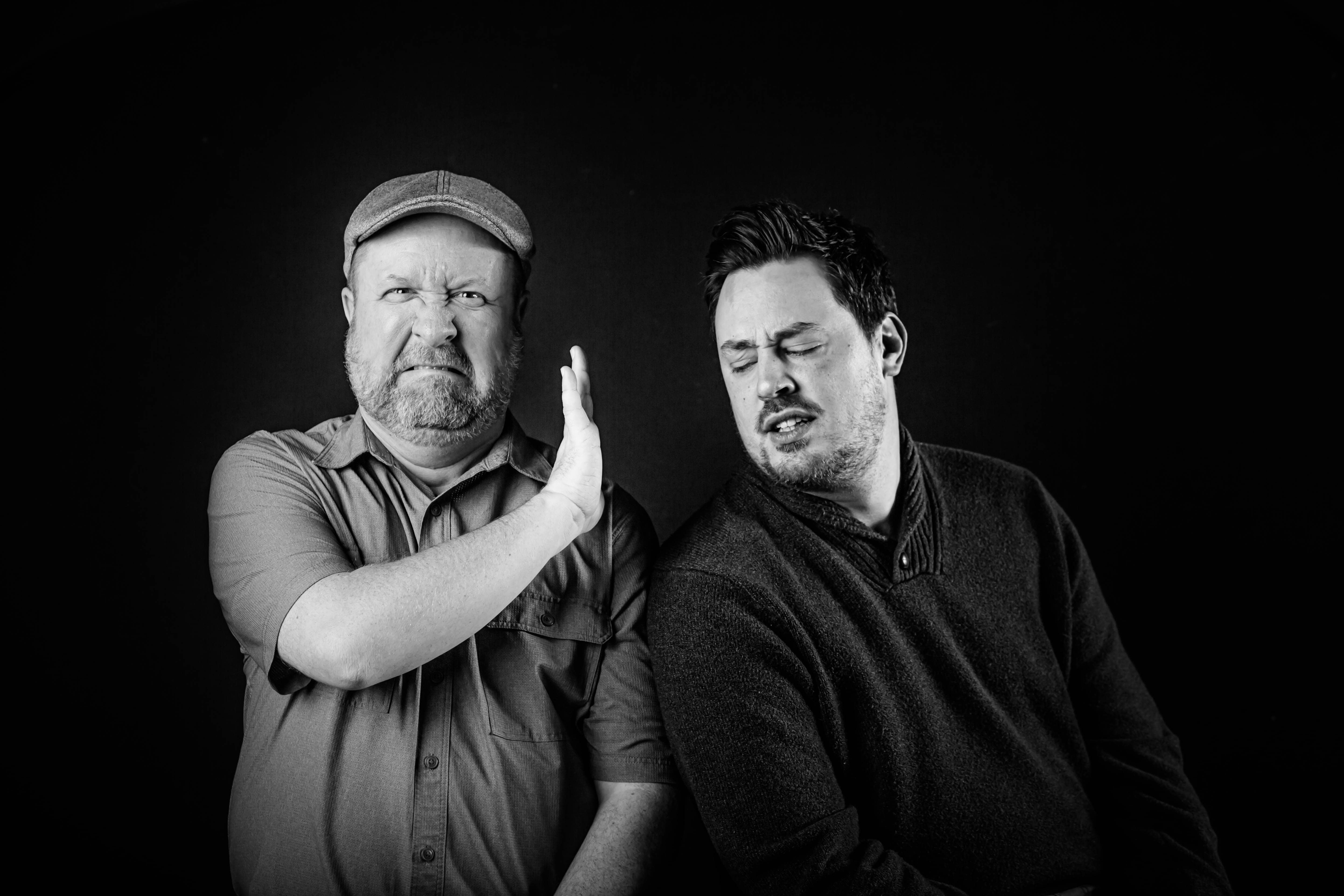 There is always content that Rocki and Elwood create of find for their shows that is never used. The QLZ Junk Drawer makes sure this content and these moments can still be offered.
We all have a junk drawer at home, if you don't you are weird. And these reason we keep these is because although the contents may not go with anything or some might consider it junk…. we really don't want to get rid of it. We want it.
With that said…. enjoy!
This week on The QLZ Junk Drawer:
Rocki and Elwood discuss auto accidents. Spoiler alert…. they've both been in wrecks that were NOT their fault. At last the big ones.
See link below and enjoy the show!