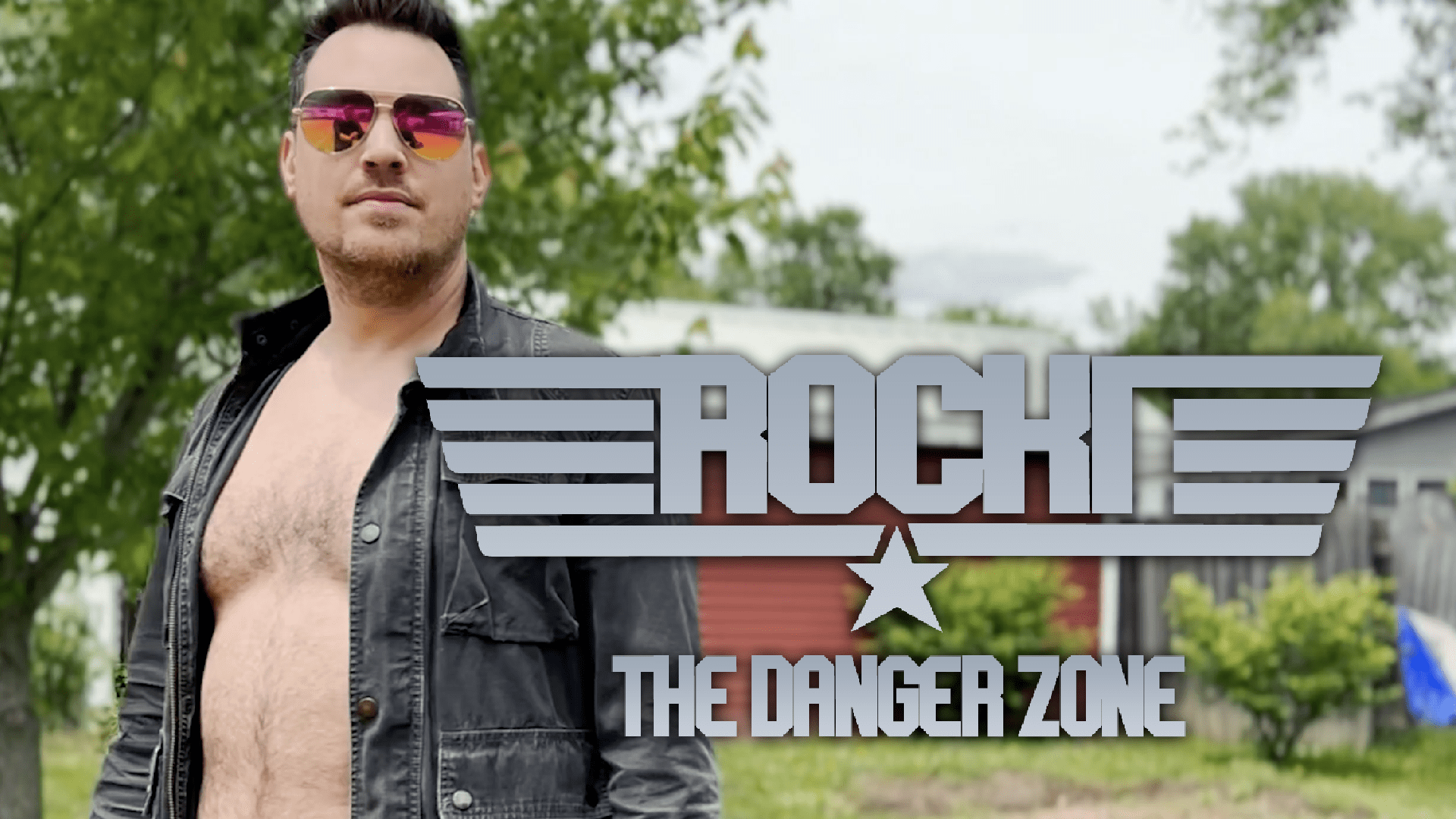 Since I was a kid I was always usually obsessed with military aviation. I mean, it's hard to be cooler than 6 Blue Angels flying in tandem, inches away from each other. My dad and I would go to air shows and see all the sights and almost more importantly, hear all the sounds.
The day came where I heard about top gun and my parents decided I could watch it. It honestly changed my life. It seriously kept me excited about aviation, but it really opened my eyes to the creative world. How did they shoot those shots? The sound was incredible.
When I heard that top gun was going to have a sequel, I knew it was going to be amazing but knew nothing about it. Just my faith in Tom Cruise as an action movie maker kept me intrigued. Since COVID happened, it has now been years of waiting, anticipating and excitement.
Well, ladies and gents, the time has come. I officially have my tickets for the movie tonight and I cant wait.
With all of the excitement, some of us here at the radio ranch thought it would be fun to shoot a parody of the original volley ball scene from Top Gun. So, for your viewing pleasure, hype yourself up for Top Gun: Maverick and watch the video!
Click HERE for show times and to purchase tickets!