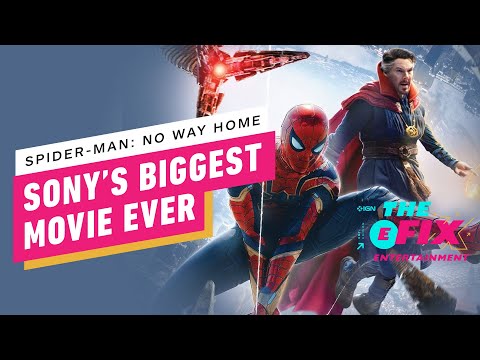 'Spider-Man: No Way Home' is casting quite the web of box office success despite concerns over the most recent global surge in the pandemic. Many media outlets are reporting the Marvel film which is the third to feature Tom Holland as the friendly-neighborhood Spider person has become the most financially successful film for Sony Pictures.
Could the zombie-slaying Norman Reedus join the Marvel Cinematic Universe as the new 'Ghost Rider'? The actor recently stirred the pot on social media and some online outlets are reporting he has been cast yet nothing has been confirmed officially. IGN's Akeem Lawanson has all of this superhero news in this video.
Nicholas Cage previously portrayed the undead motorcycle riding avenger 'Ghost Rider' in two films which sort of came and went. Here is more about the character from the pages of Marvel Comics.