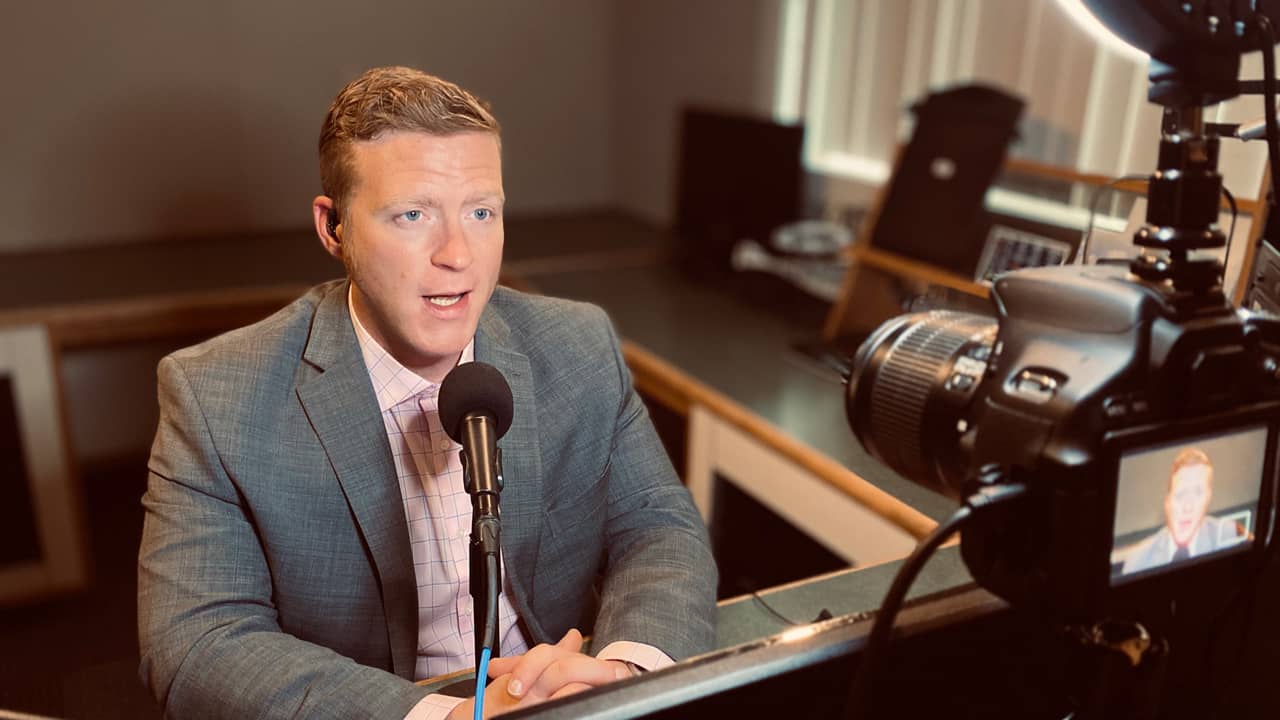 Greg Bishop talks with Michelle Ownbey, publisher of the Springfield Business Journal in out end-of-year wrap up for Business In The 217.
Here's what happened in 2021:
Changes to Springfield-based national companies
In January, Family Video began to close down its remaining stores nationwide, and two of its former Springfield locations were converted to Dollar General stores. The MacArthur location will become a GoPuff distribution center.
Sonepar USA has acquired Springfield Electric Supply Company, a family-owned electric wholesale distribution company founded in 1932.
Historic preservation successes:
Conn's Hospitality Group transformed Merchant House from a retail store to an urban event space and purchased the Vinegar Hill Mall Complex
Douglas Pope returned to his hometown of Petersburg with an ambitious $3 million project to transform the town square, including the historic Broadgauge Building.
Tony and Ann Libri are in the process of purchasing the former Benedictine University campus. According to Tony Libri, five of the 11 buildings will be sold to other developers and the remaining six will operate under a nonprofit organization so that any income generated will go toward restoration of the properties.
Medical expansion
St. John's Children's Hospital doubled the size of its NICU
Springfield Clinic has acquired multiple properties surrounding its main campus
Springfield Memorial Hospital purchased and demolished the former Homestyle Inn and Suites
Medics First/Memorial partnering to occupy the former Shop 'n Save on North Grand
Challenges with caring for the elderly
St. Joseph's Home of Springfield, a long-term care facility that had served the elderly since 1903, closed in December, along with Heritage Health of Springfield.
Leadership changes:
Kayla Graven was named the new executive director of Downtown Springfield, Inc.
Mike Murphy was chosen as the next president and CEO of the Greater Springfield Chamber of Commerce.
To subscribe to the Springfield Business Journal and their weekly Biz Bites newsletter, visit their official website — https://springfieldbusinessjournal.com/