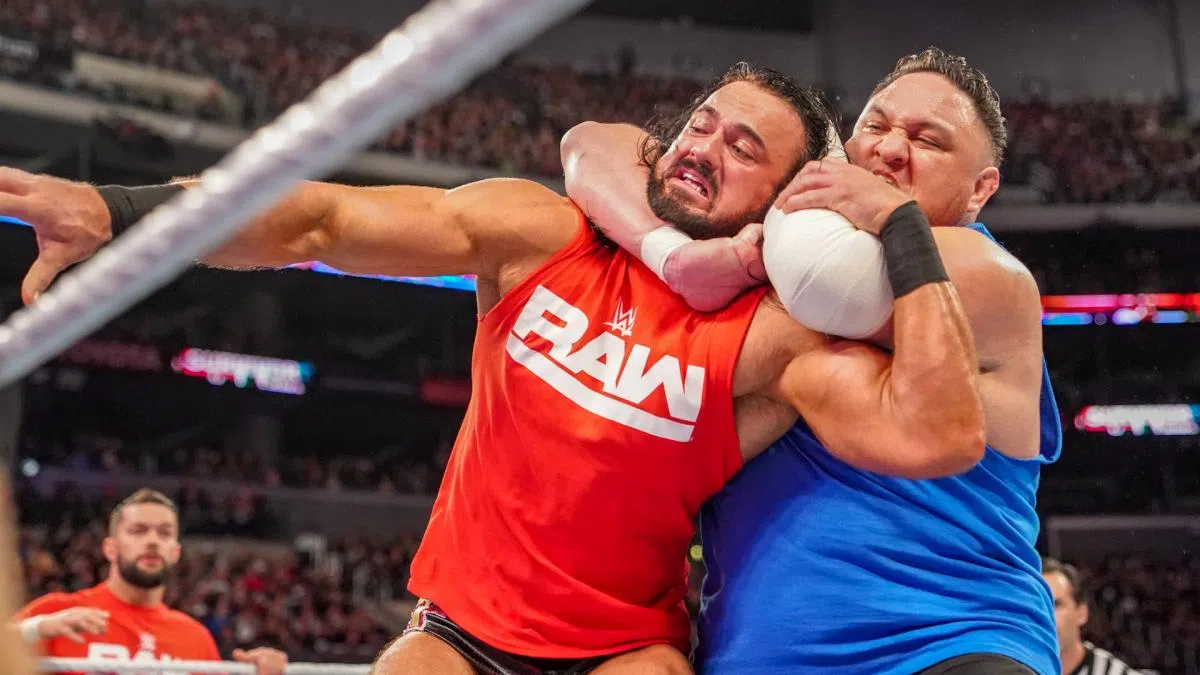 Image source: WWE.com.
Sunday night, half-way through this year's event from Los Angeles, World Wrestling Entertainment announced Chicago to be home of the 2019 edition of Survivor Series.
The 2019 edition represents the 30th anniversary of the last time Survivor Series was in Chicago, in 1989.
"WWE is so proud of our relationship with our fans in Chicago," said John Saboor, the WWE Executive Vice President of Special Events, "Allstate Arena, going back to when it was known as Rosemont Horizon, has been such an important partner of WWE, dating back to the '80s."
Next year's event in Chicago will also feature a first in the programming schedule. During past presentations, the four-day schedule began with the developmental NXT league event Saturday, the main Survivor Series event Sunday, then Raw and Smackdown during their traditional Monday and Tuesday time slots, respectively, on the USA Network.
Smackdown moves to Fox in 2019, and it will subsequently move to Friday in the Survivor Series schedule, making it the first event of the presentation.
"I think the entire WWE family and universe is looking forward with great anticipation to the move from Tuesdays to Friday nights," Saboor said. "What an exciting springboard."
Matchups and ticket prices for next year's event are TBA.