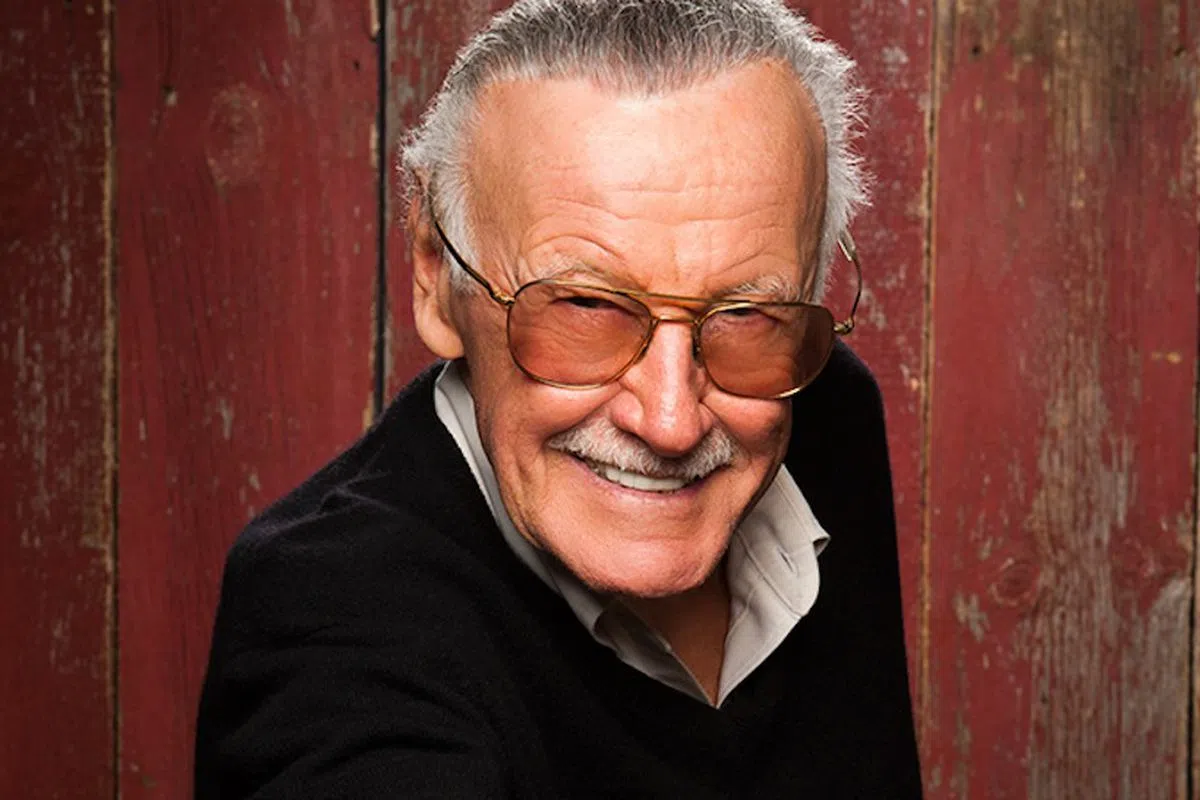 Marvel Comics legend Stan Lee has died at the age of 95.
Lee, who began in the business in 1939 and created or co-created Black Panther, Spider-Man, the X-Men, the Mighty Thor, Iron Man, the Fantastic Four, the Incredible Hulk, Daredevil and Ant-Man, among countless other characters, died early Monday morning at Cedars-Sinai Medical Center in Los Angeles, a source told The Hollywood Reporter.
Our very own Mo Lightning worked with Stan numerous times over the years before joining the QLZ staff, during his time with Wizard World Comic Con.