Edge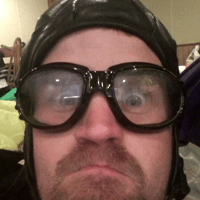 So you want to dig deep in the mind of Edge, huh? – Music lover, gamer (xbox360, zeroskater720), skateboarder, skydiver, motorcycle rider and adrenaline thrill seeker. If it's dangerous, count me in. Concerts and live music are where it's at. Foo fighters and Staind are my top favorites as far rock music goes. And your mom probably knows more about sports than I do.
Keeping you company during the weekends you can expect: Music news, tech updates, concert updates, news that will make you cringe and somewhat paranoid and anything that I feel you need to know to get you through your weekend.
For more information, stay in touch and up to date with blogs, videos, and a whole lot more.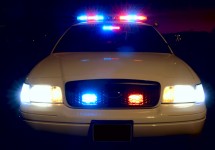 I love a good prank and I get sucked into YouTube watching them for hours. What appears to look like a drug bust turns out to be nothing more than some cans of Coca-Cola.  Although the LAPD